OUR VALUES
Working with friends
That is the motto that pervades our daily work. We have made these five simple rules our guiding principle:
Respect
We respect our fellow human beings.
Passion
We like to do what we do and do it out of passion and conviction.
Quality
Quality is the key to our success.
Professionalism
We behave professionally and see ourselves as entrepreneurs.
Expectations
We make sure that we do not raise false expectations and keep our promises.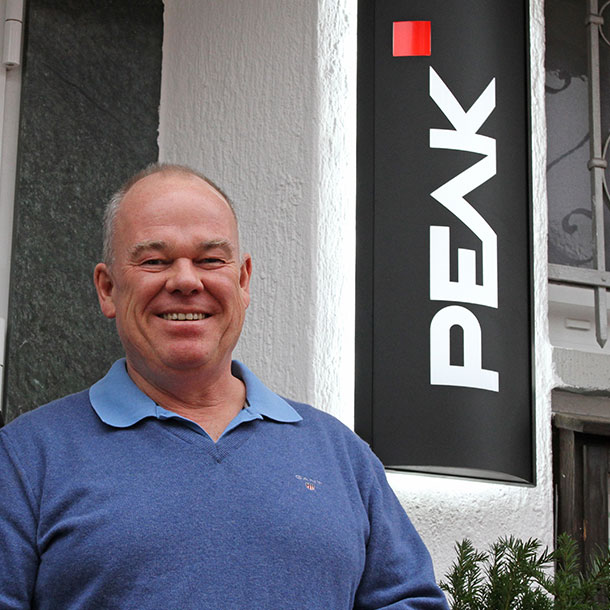 A MATTER OF PRINCIPLE
Why is PEAK different from other companies
'Because we will always be different and want to be so. Everyone has their own values. We respect that. The art lies in combining values and creating common, believable goals out of them to achieve top performance together.'
Axel Dohmann, co-founder of the PEAK Group
RESPONSIBILITY
Because it matters to us
Social responsibility
As young founders of the PEAK Group, three Darmstadt students received enormous support. We would like to return this support today and help those in need in society. As entrepreneurs, we have a social responsibility, not only towards our employees but also towards the environment.
Read more
Born out of a close friendship with SV Darmstadt 98 and 'Im Zeichen der Lilie', we created the social initiative PEAK98 together to help clubs and organisations present themselves, generate attention and raise funding.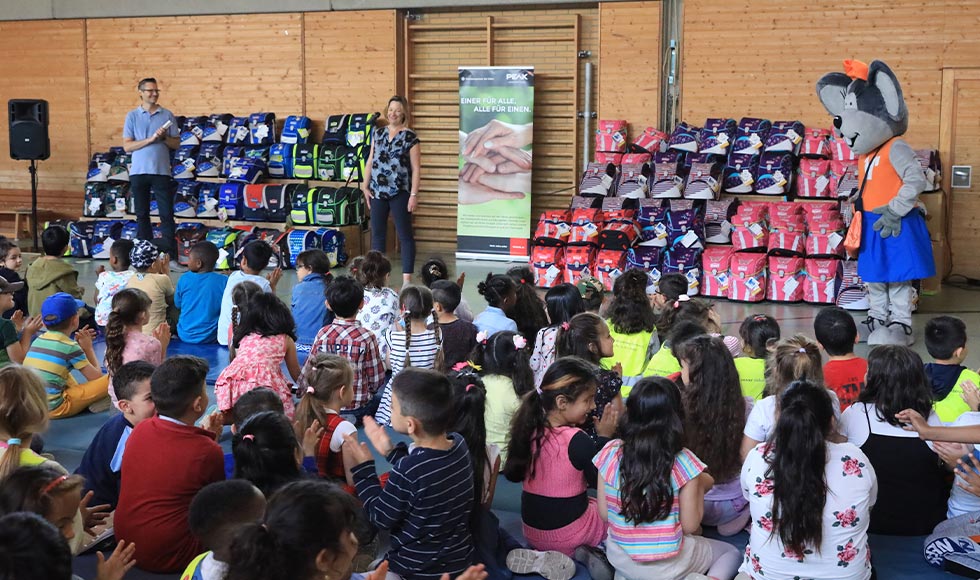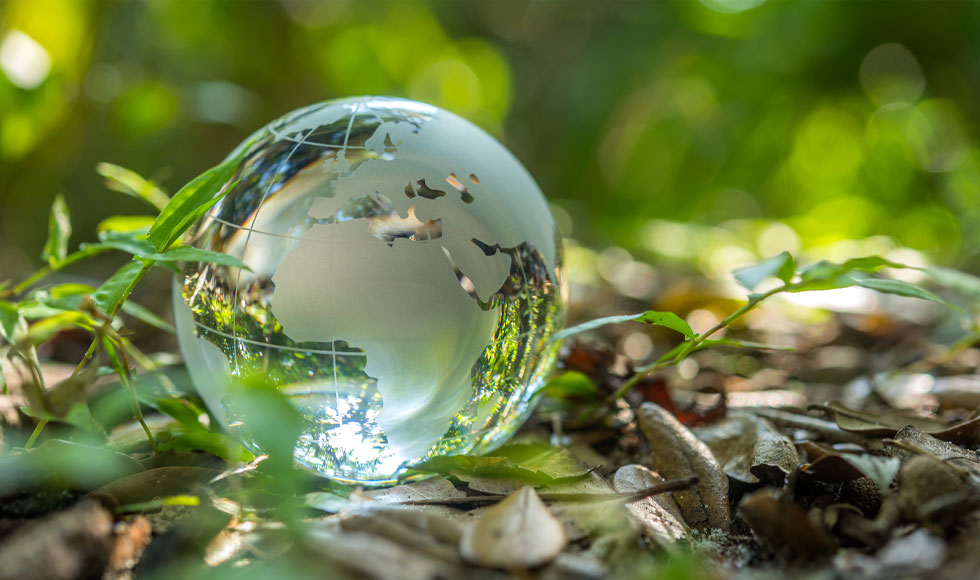 Environmental responsibility
We are certified according to the ISO 9001:2015 and ISO 14001:2015 international standards. Our management system combines the requirements of the ISO 9001 standard for quality management systems and the ISO 14001 standard for environmental management systems.